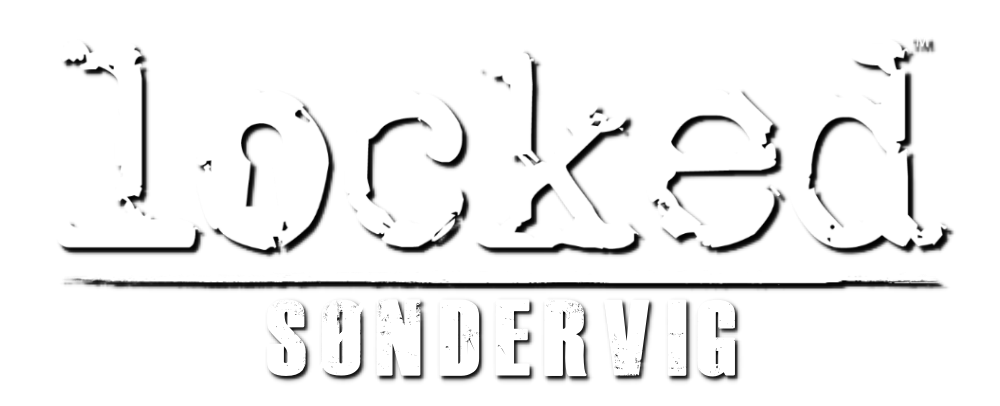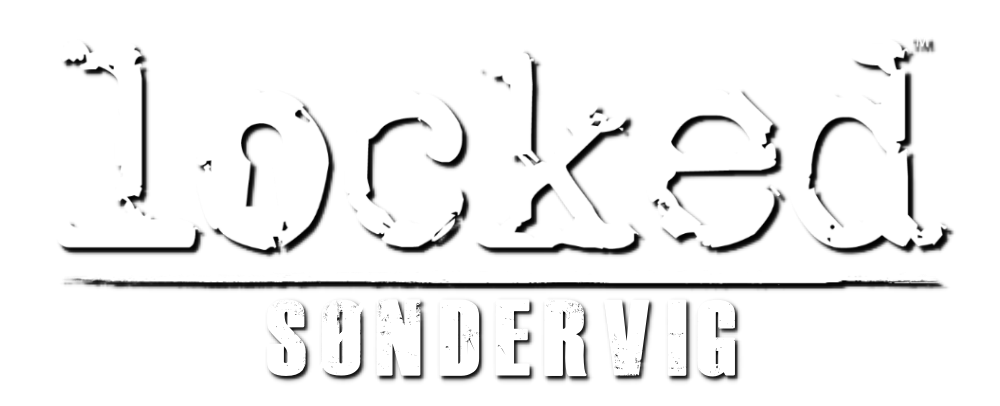 ESCAPE ROOMS IN SØNDERVIG
CAN YOU ESCAPE?
– A FUN ACTIVITY FOR FAMILY & FRIENDS!
An Escape Room can be compared to a cinema experience – but instead of sitting back in your chair, you and your team actively participate. You have to solve tasks and challenges to finally be able to escape. Watch the video for more information.
Prices
From 175 DKK / Person
2 persons = 250 dkk / person (34 Euro)
3 persons = 225 dkk / person (31 Euro)
4 persons = 200 dkk / person (28 Euro)
5 persons = 175 dkk / person (25 Euro)
6 persons = 175 dkk / person (25 Euro)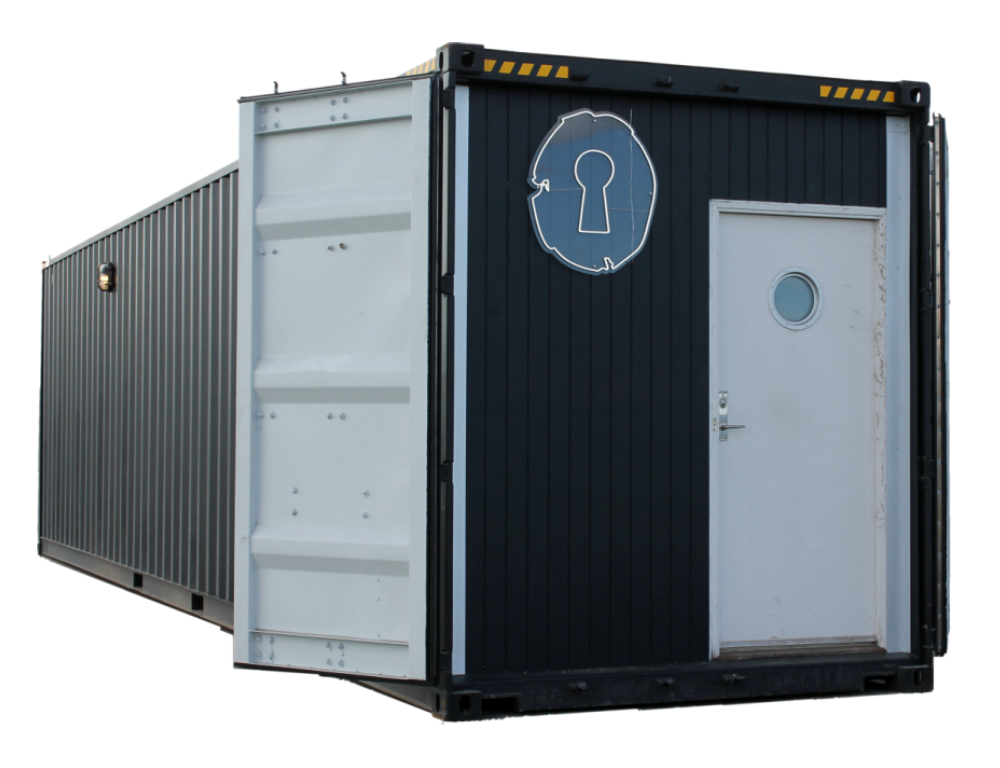 The Undead
"You have volunteered as test subjects at the hospital as you are unfortunately infected with the terrible zombie virus. Scientists have been working for a long time to find an antidote, but without success – at least until now … Because the vaccine that has been tested on you seems to work! Meanwhile, the whole community has collapsed and the hospital is now overrun by zombies.
It is now up to you and your group to escape.
OBS: Child-friendly version without scare effects available
(just inform your instructor at arrival).
Children under 15 must be accompanied by adults.
Difficulty: 80%

Scare Factor: 50 – 70% (adjustable)

Fun Factor: 100%

Lodbergsvej 36,
6950 Ringkøbing
Frequently asked questions
Can children participate?

Yes, children can easily participate. However, the atmosphere in the room is a bit gloomy and there is theatrical blood.

Can we be a maximum of 6 people?

Yes and no – You can be a maximum of 6 people in an Escape Room, so if you are e.g. 7 people just need to be divided into two teams. We have several identical Escape Rooms, so you can compete directly against each other.

What language is it in?

The game is in English but with Danish subtitles on the video elements that occur.
OM LOCKED SØNDERVIG
Escape Rooms på et helt nyt niveau
LOCKED udvider her i 2022 med en helt ny afdeling i Søndervig, endda med et helt nyt setup, hvor vi tager Escape Rooms op på en helt nyt niveau. Vi har investeret mere end 1.000.000 kr. i de fem containere, hvor de fire er indrettet til Escape Rooms og den sidste er indrettet til lounge og kontor. Resultatet er blevet endnu bedre end vi havde turde håbe på! Hver container udgør ca. 30 m2 Escape Room, og med den indretning vi har lavet virker det endnu større. I hvert Escape Room kan grupper af 2-6 personer få en intens og ekstraordinær Escape Room oplevelse, hvor de virkeligt er tænkt over detaljerne, og med de fire Escape Rooms i alt kan vi på samme tid have op til 24 personer i gang samtidigt.
Et helt nyt koncept:
Afdelingen i Søndervig er vores første afdeling med dette helt nye Escape Rooms setup. Derfor glæder vi os også ekstra meget, til at åbne her d. 14. april, så vi nu også i Søndervig at kunne give familier, venner og kollegaer nogle sjove, udfordrende og sammenholdsskabende oplevelser!