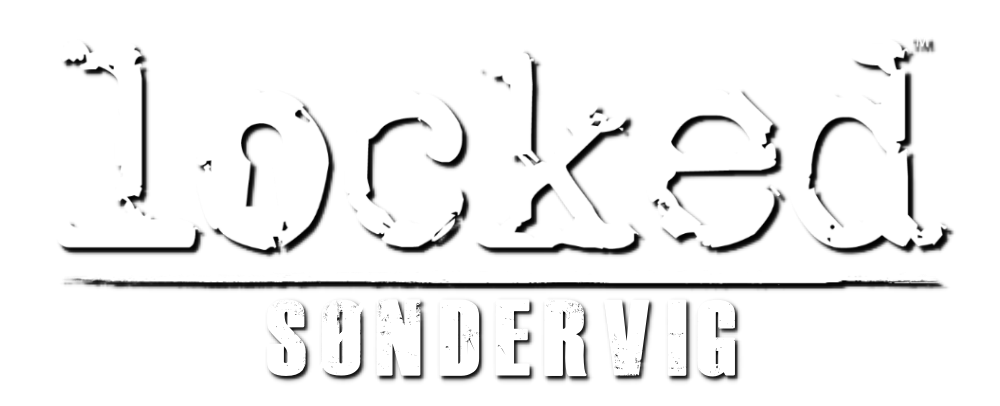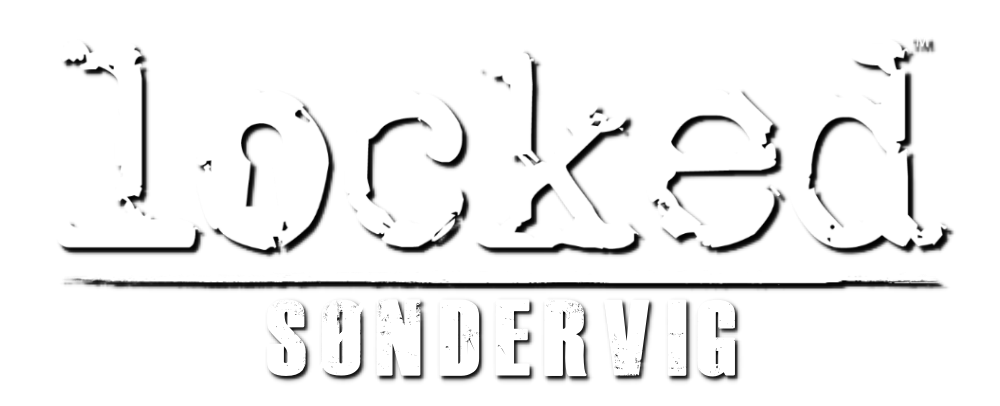 NOTE: Last day of opening October 2nd!
LOCKED Søndervig is closed
- but visit us in Holstebro or one of our other locations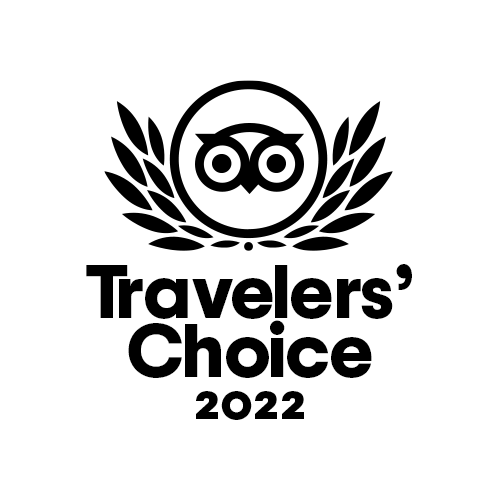 An escape room can be compared to a movie theater experience - but instead of sitting back in your chair, you and your team actively participate in the story. You have to solve tasks and challenges in order to escape at the end. Watch the video for an insight into the experience.
Pricing
From 175 DKK / Person
2 persons = 250 DKK / person (34 Euro)
3 persons = 225 DKK / person (31 Euro)
4 people = 200 DKK / person (28 Euro)
5 people = 175 DKK / person (25 Euro)
6 people = 175 DKK / person (25 Euro)
(+6 people = 2 Escape Rooms)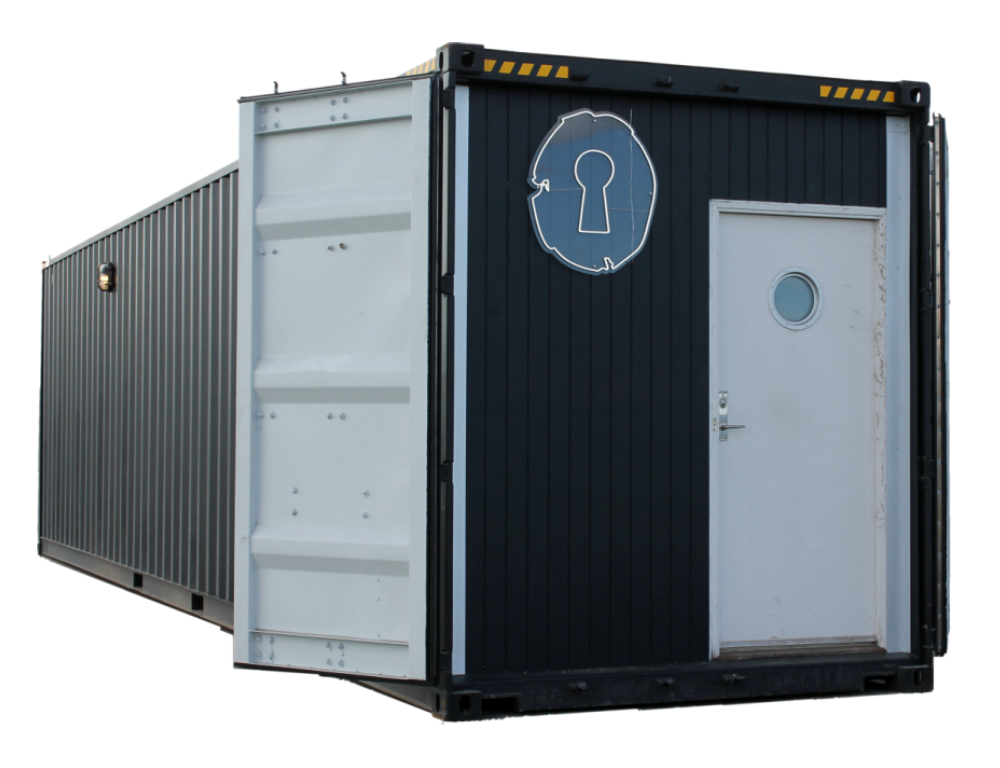 The Undead
"You have volunteered to be test subjects at the hospital, as you have unfortunately been infected with the terrible zombie virus. Scientists have been working for a long time to find an antidote, but without success - at least until now... Because the vaccine that has been tested on you seems to work! In the meantime, however, the entire community has collapsed and the hospital is now overrun with zombies.
It's now up to you and your group to escape.
NOTE: Child-friendly version without scare effects available
(just inform your instructor upon arrival).
Children under 15 years must be accompanied by an adult.
Difficulty: 80%.

Scare Factor: 50 - 70% (adjustable)

Fun Factor: 100%.

Lodbergsvej 36,
6950 Ringkøbing
Frequently asked questions
Can children participate?
Yes, children can participate with adults. However, the atmosphere in our Escape Rooms can be a bit dark and there may be theatrical blood (depending on the theme). We don't have a minimum age for children, but we recommend that children are at least 10 years old.
Can we have a maximum of 6 people?
Yes and no - You can have a maximum of 6 people in an Escape Room, so if you are, for example, 7 people, simply split into two teams. We have several identical Escape Rooms, so you can compete directly against each other.
The game is in English but with Danish or German subtitles on the video elements so that both Danish, English and German people can participate.
ABOUT LOCKED SØNDERVIG
Escape Rooms on a whole new level
LOCKED is expanding in 2022 with a brand new branch in Søndervig, even with a brand new setup, where we take Escape Rooms to a whole new level. We have invested more than DKK 1,000,000 in the five containers, four of which are designed for Escape Rooms and the last one is designed for a lounge and office. The result is even better than we could have hoped for! Each container is about 30 m2 Escape Room, and with the layout we've created, it seems even bigger. In each Escape Room, groups of 2-6 people can have an intense and extraordinary Escape Room experience where the details have really been thought through, and with the four Escape Rooms in total, we can have up to 24 people working at the same time.
A completely new concept:
The Søndervig branch is our first branch with this brand new Escape Rooms setup. Therefore, we are very excited to open here on April 14th, so we can now also offer families, friends and colleagues in Søndervig some fun, challenging and unifying experiences!