We'll brief you
You receive a joint briefing for the mission.
mission accomplished
You complete the mission in teams of 4-6 people.
Debriefing
The mission is debriefed and the winners are announced.
Strengthen community with LOCKED
With our team building, we guarantee a fun and unifying experience. Our concept focuses on strengthening your team's collaboration skills while having fun.
Through an exciting story and challenging tasks, we create a unique experience that brings you closer together and promotes stronger teamwork. Read more about the concepts further down the page or download the PDF below.
About the concept:
LOCKED Teambuilding offers two exciting and challenging concepts: Unsolved and Bombsquad. Both concepts are designed to both entertain and challenge participants.
The Unsolved concept is CSI-inspired and built around a fictional murder case. You will be divided into groups of 4-6 people and each team will be given access to a series of locked boxes, a suitcase and a laptop, which will be used to solve the murder case and eventually find the killer.
The Bombsquad concept is inspired by the 24-hour TV series. Likewise, teams will have access to a series of locked boxes, a suitcase and a laptop to defuse the bomb in time.
Practical information:
Unsolved and Bombsquad are designed to be mobile - meaning we come to you and get everything ready. We can adapt to any location - so whether it's a corporate warehouse or a conference room, we've got you covered.
Our concepts can be booked as a standalone event or as part of a longer event. Both concepts can be customized for different events and group sizes.
Any questions? - Call us at 71 99 36 21
✓ Strengthens community
✓ Develops problem-solving skills
✓ Increases motivation and engagement
Entertaining and challenging
10-400 participants
60-90 minutes
We come to you
English / Danish
Prices from DKK 4,985 + VAT & mileage
About the setup:
On the day, we arrive at the event location about an hour before the start time and get everything ready. For the best experience, participants should not stay in the room while everything is being prepared.
Our experienced instructors will guide participants through the entire concept and make sure everyone has a great experience.
Local needs:
We need a suitable room to host the concept where there is enough space for all participants. There must be a table for each team and preferably at least 2 meters between tables. It is important that the room is available well in advance of the start time so that we can set up everything and ensure a smooth experience for the participants.
General:
We are flexible and can adapt the concept to your needs and wishes. The concept is designed to take place indoors, which means it is not weather dependent like many other team building activities unfortunately are. We guarantee an experience that embraces a wide range of people and ensures a great experience for all participants.
Get the concept explained in 1 minute
Pricing
We have a price guarantee, so if you find a similar event cheaper with another provider, we will match the price.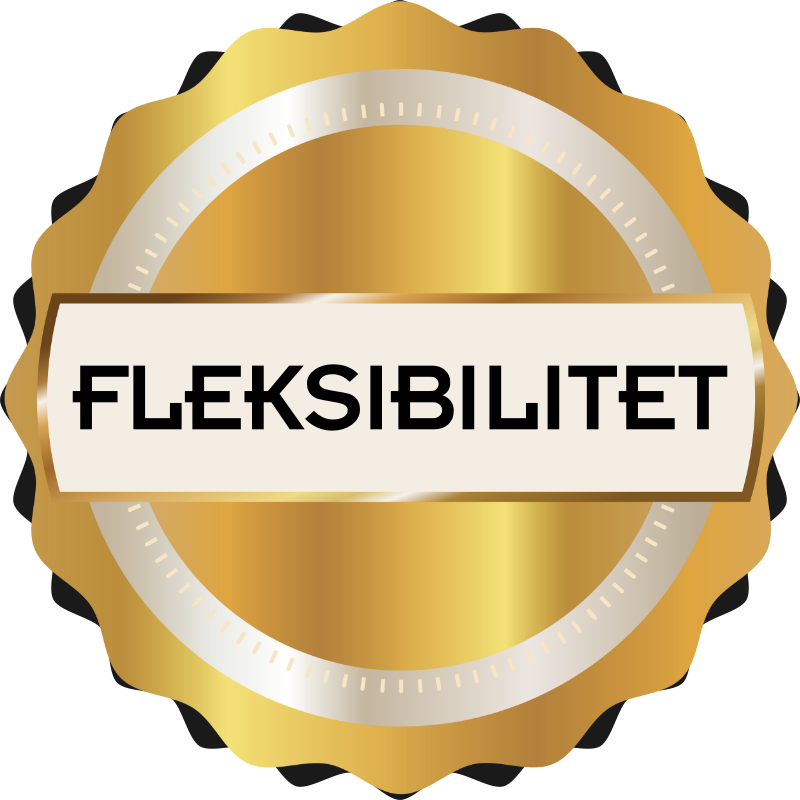 OUR APPROACH TO TEAM BUILDING
At LOCKED, we focus on creating and strengthening unity between people. We do this with our innovative team building concept, which aims to both challenge and entertain participants. Specifically, our teambuilding is built around realistic scenarios where participants must, for example, try to prevent a terrorist attack or solve a murder case. The team building is designed for larger groups from 10 to 400 people. Participants will be divided into smaller teams of around 5 people, working together to solve tasks with a focus on logical thinking and teamwork. The mission will be time-limited so that the participants must defuse the bomb or solve the murder case within a time limit. This time limit will generally be 70 minutes, so the entire concept has a total duration of approx. 90 minutes including introduction and conclusion.
Read more about LOCKED here: /www.visitaarhus.dk/locked/
IMPORTANT THINGS TO CONSIDER WHEN CHOOSING TEAM BUILDING
One of the key benefits of team building activities is that they allow employees to take on different roles and responsibilities, which can help break down any hierarchy or barriers within the team. Everyone is able to contribute their unique skills and strengths to the group, and all opinions are considered and heard. This can lead to a more inclusive and fair team dynamic, which can then translate into the workplace.
Team building activities also provide a fun and enjoyable way for employees to bond and get to know each other. The pressure of a time constraint and the sense of achievement that comes with solving puzzles together can foster positive relationships between team members.
Team building activities can be used for both new and established teams. For newly formed teams, these activities can help members quickly bond and understand how to work together. For established teams, team building can help strengthen cohesion and give employees new experiences together.
It's important to choose team building activities that cater to different learning styles and preferences. For example, outdoor activities such as rock climbing are not very inclusive and many will not be able to participate.
Team building activities that challenge teams to solve puzzles and tasks have become popular in recent years as a way to promote teamwork and effective communication among employees. With the activities that LOCKED offers, only the brain is working overtime and everyone, regardless of physical ability, can participate. Here we create a simulation of a crisis management scenario where the team has to prevent a terrorist attack or solve a murder case. 
Overall, team building activities can be a fun and effective way to build teamwork and improve communication between employees. Team building activities are generally good for strengthening unity, but as mentioned earlier, it's important to consider the needs and abilities of all team members to ensure everyone can participate in the activities.
5 IMPORTANT THINGS TO CONSIDER WHEN CHOOSING A TEAM BUILDING PROVIDER
1. rating/reviews
The experience and reputation of the supplier is crucial. Look for a company with a proven track record of successfully delivering team building activities and events. Always read reviews on e.g. https://dk.trustpilot.com/review/locked.dk
Coordination
Vendor flexibility and willingness to work with you. A good vendor should be willing to work with you to make the necessary adjustments to the program to ensure it meets your needs.
References
The supplier's previous feedback or references. You can contact other companies that have worked with the supplier to get an idea of the level of service provided.
Handling large groups
The vendor's ability to handle a large group of people and their needs. If you have a large group of people to work with, it's important to choose a supplier that has experience in dealing with large groups and can handle the challenges that larger groups create. 
Value for money
Vendor pricing and value for money. Compare different suppliers and get quotes from them to find the one that offers the best value for money.