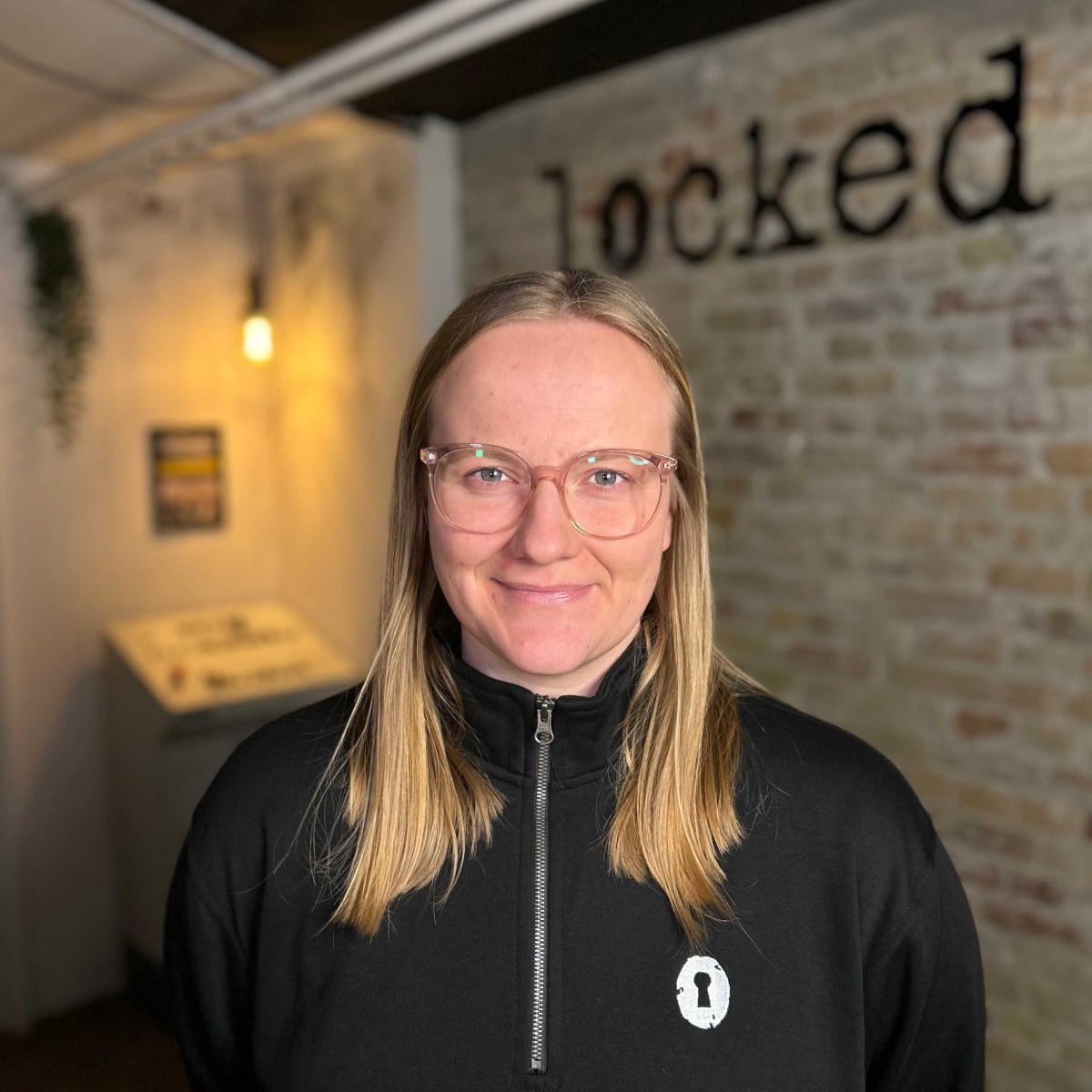 Anna Grantland
Director & Founder
Email: Anna@Locked.dk
Martin Høeg
Director & Founder
Email: Martin@Locked.dk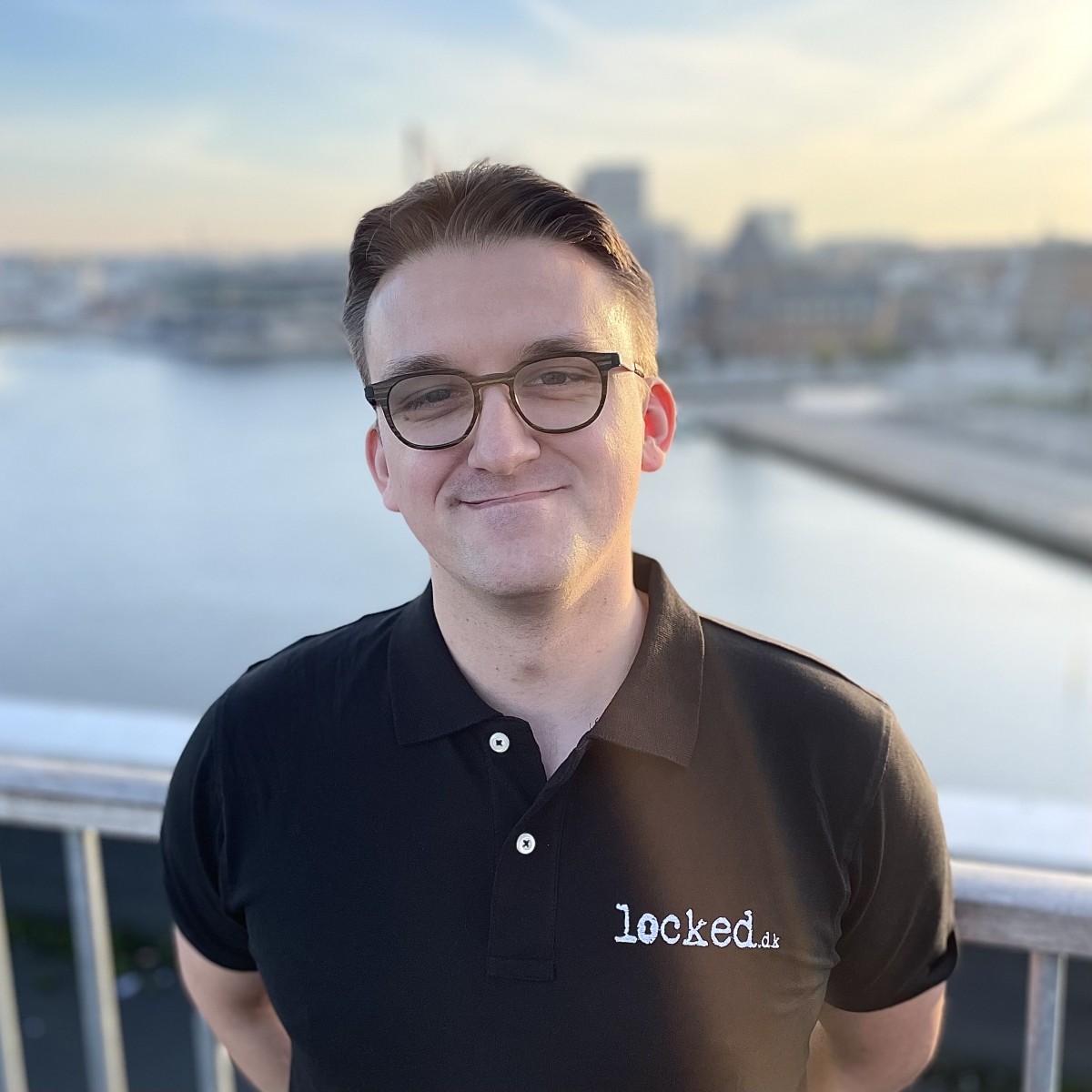 Daniel Thiesen
Chief Technical Officer (CTO)
Email: Daniel@Locked.dk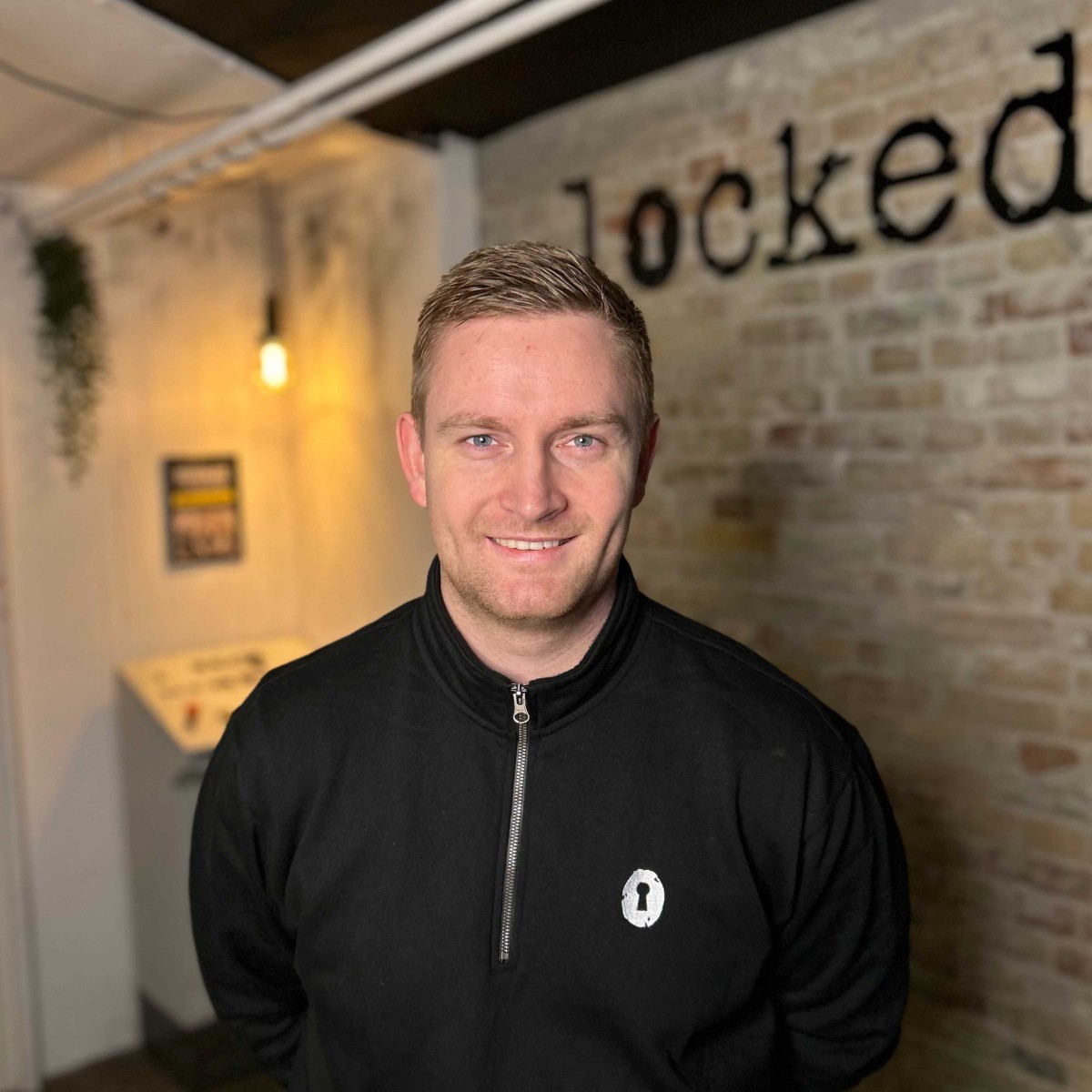 Jacob Juhler
Chief Marketing Officer (CMO)
Email: Jacob@Locked.dk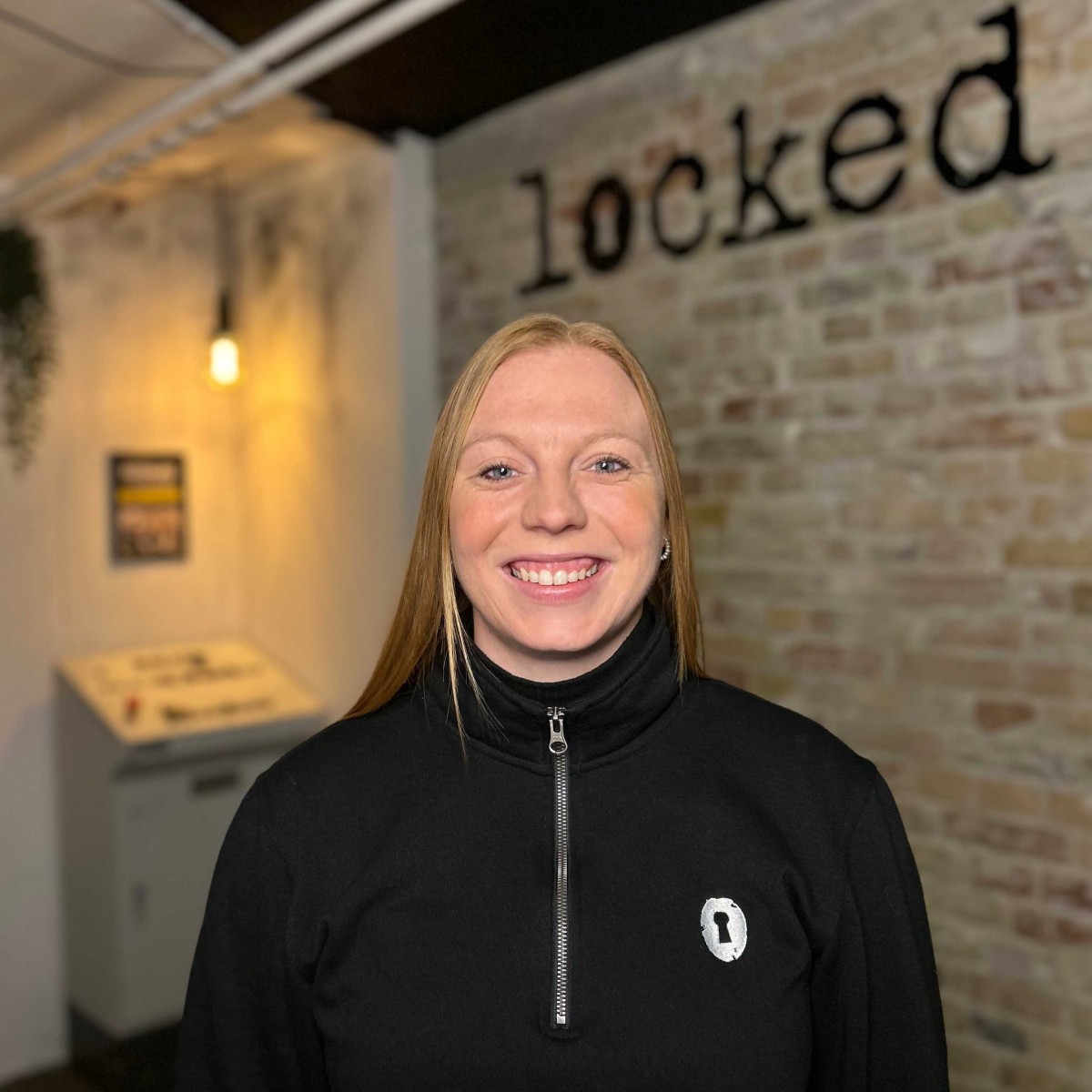 Rikke Petersen
Sales & Service Manager
Email: Rikke@Locked.dk
Jonas Lundgaard
Team building manager
Email: Jonas@Locked.dk
Frederik Haunstrup
District Manager - South
Email: Frederik@Locked.dk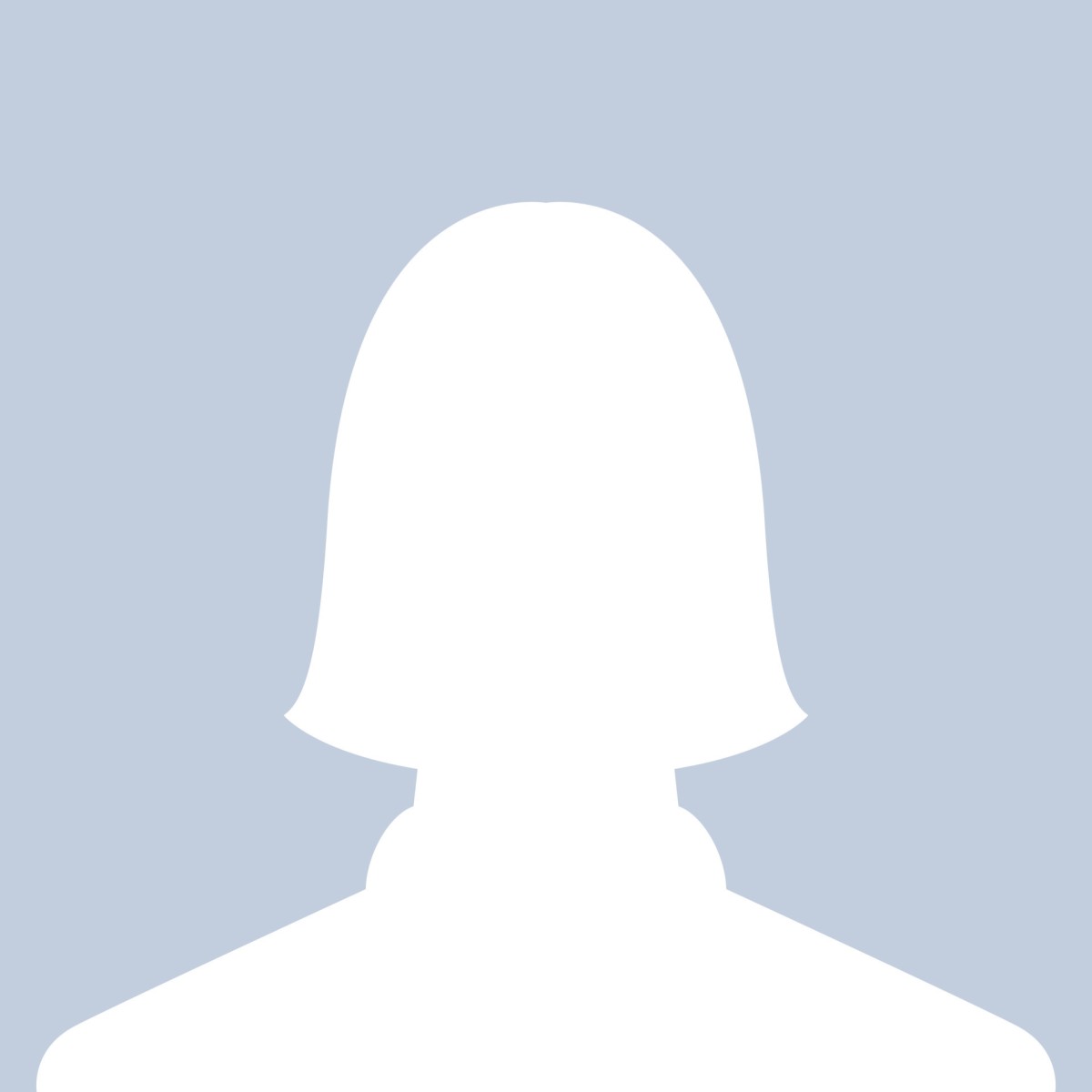 Betina Minds
District Manager - East
Email: Betina@Locked.dk
Morten Bach
District Manager - North
Email: Morten@Locked.dk
From university project
to national chain
On February 28, 2018, Locked Escape Room opened in Herning, Denmark. Now, after four years, LOCKED has 10 branches with more on the way. In addition, Locked also focuses on "out-of-house" teambuilding, where LOCKED organizes teambuilding events for larger groups.
Locked works every day to improve its activities and teambuilding concepts, as LOCKED wants to be Denmark's best and largest in both Escape Rooms and teambuilding.
Behind the company are Anna Grantland and Martin Høeg, who started LOCKED while they both studied engineering at Aarhus University. For the first 2 years, the company was run alongside their studies and when Anna and Martin graduated as engineers in January 2020, they went full time on the project.