Get a teaser from our Escape Rooms below:
[wptripadvisor_usetemplate tid="3″]
Locked Escape Room opened its first branch in 2018, and had the first year over 8,000 private guests and over 250 companies trying out Locked's Escape Rooms and team building activities.
We have developed mobile concepts that are optimized for larger groups between 15 and 80 people. We can come to you all over the country!
At Locked we host many company events with team building in mind – See what we offer here: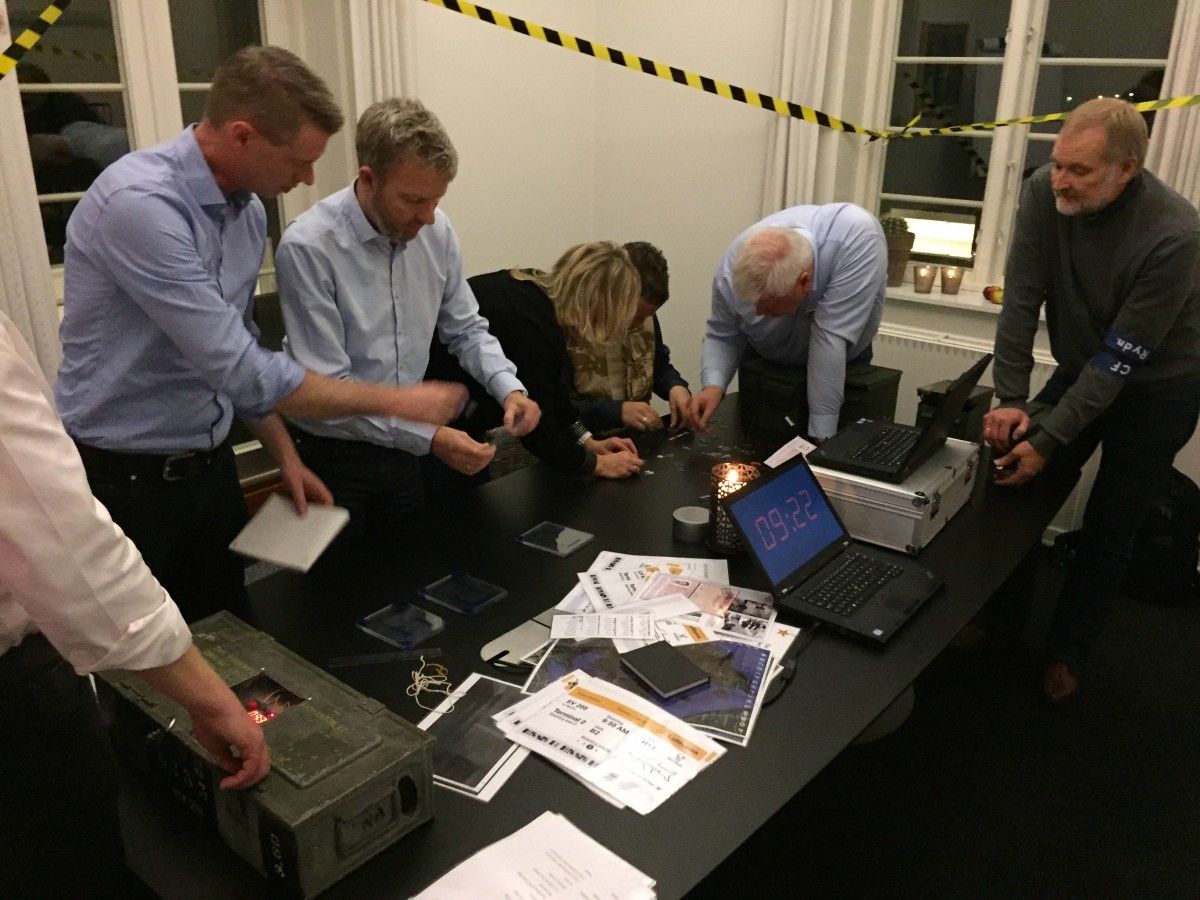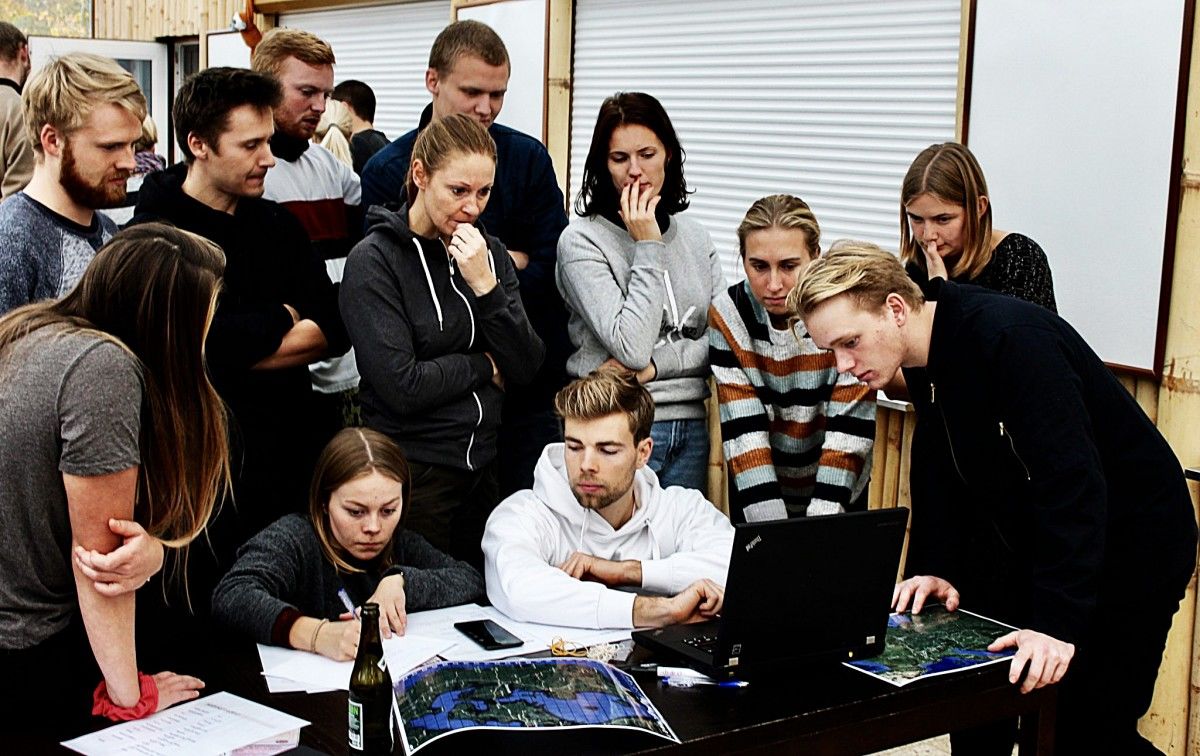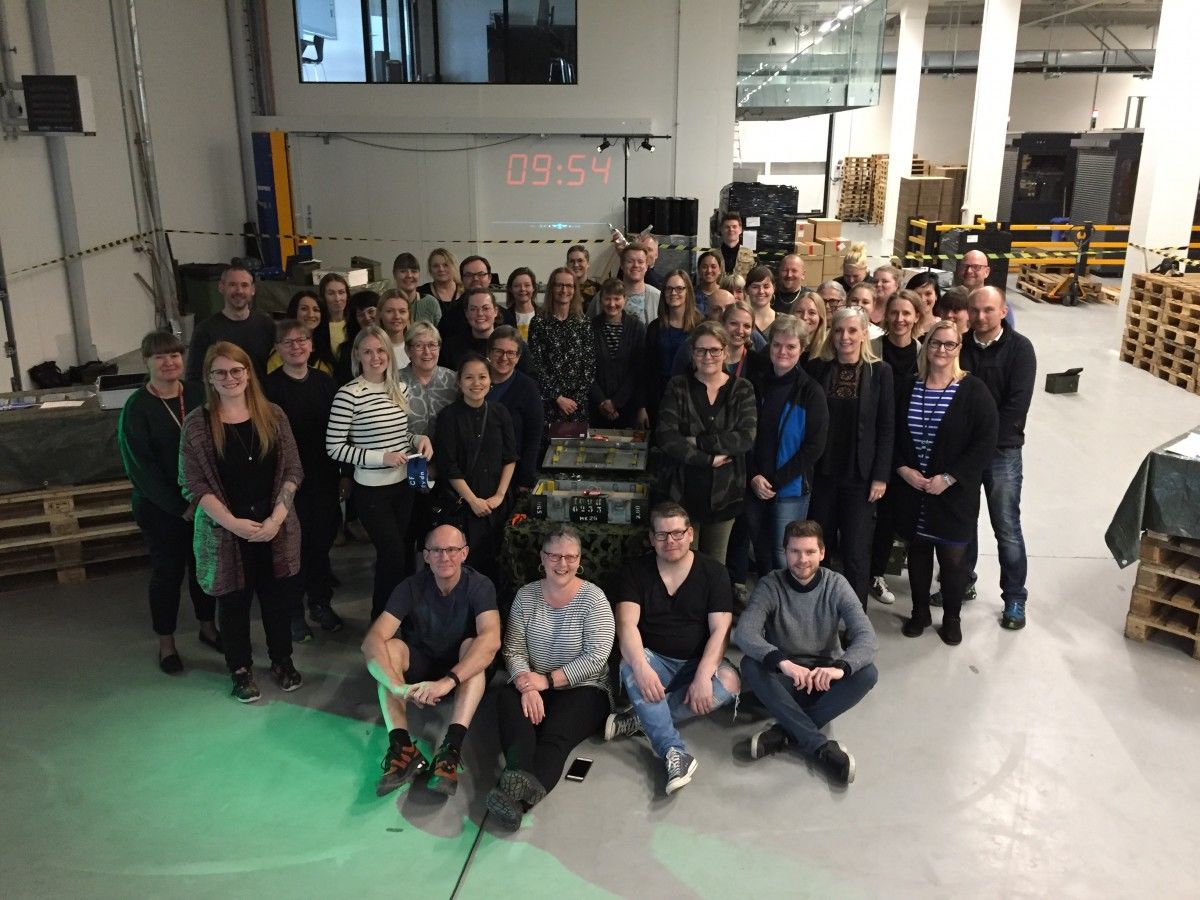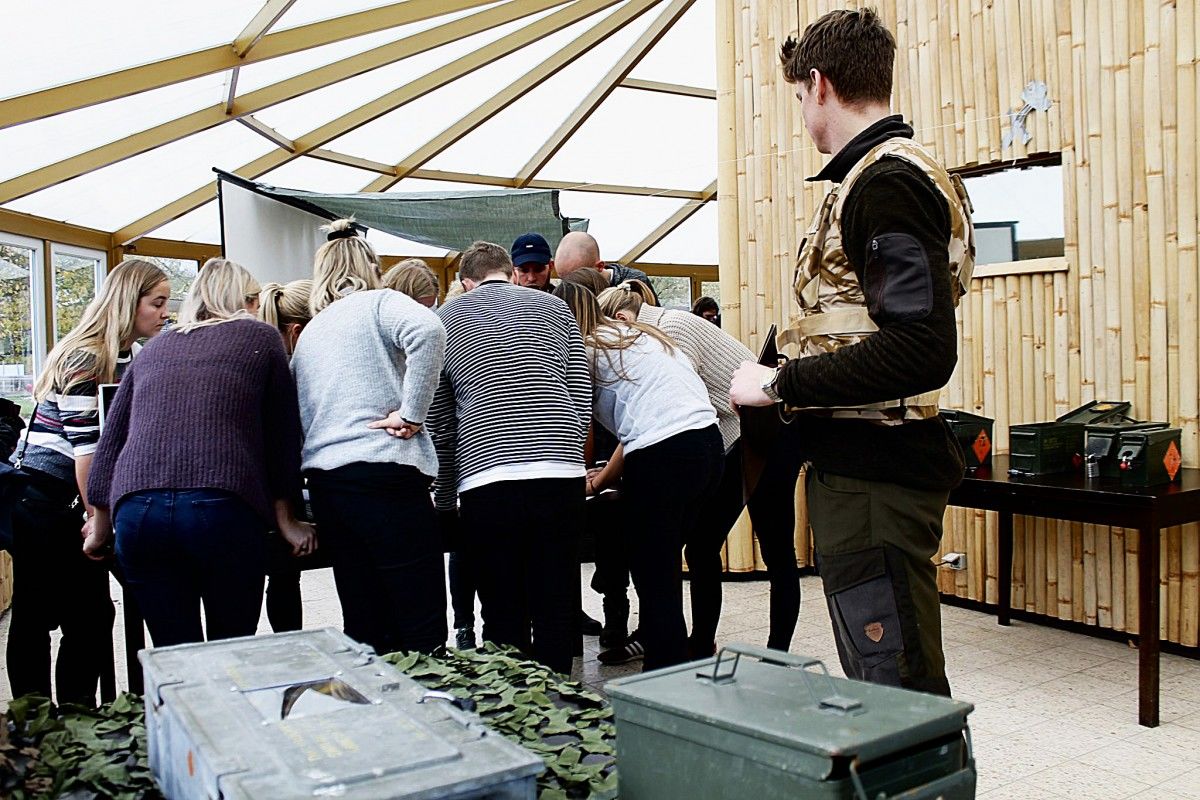 About Locked Escape Room
Locked Escape Room has a department in both Herning and Randers. Both departments are build in very authentic frames – in Herning we are housed in the 14th floor tall iconic building and in Randers we are housed in the old domicile of Randers Newspaper. The building in Randers is from 1810, and a total of 850 m2, which makes it one of the country's largest Escape Room.
On February 28, Locked Escape Room openedin Herning. Locked ApS has two Escape Room departments and Locked Event where the company focuses 100% on team building and corporate events.
Locked works every day to improve its activities and team building concepts, as Locked wants to be Denmark's preferred teambuilding supplier. This must be done through the conceptualized concepts that focus on collaboration and communication.
Behind the company are four engineering students Kristoffer Nielsen, Søren Vedstesen, Anna Grantland and Martin Høeg.
The business idea arose on the basis of a study project, which the four worked with in the autumn of 2017. The students performed several market analyzes of experiences and activities in the middle and west Jutland in general, and here they considered that there was a great deal of room for more and innovative activities on the market.
"I myself had tried Escape Rooms abroad and saw great potential in the concept eg. due to the Danish climate and since Denmark is generally far behind with Escape Rooms compared to, for example, the US. "- Martin Høeg, co-founder
Winner of the Entrepreneur of the Year Event 2018 (Herning / Ikast / Brande)
Since opening on February 24, 2018, over 10,000 private and over 200 companies have visited Locked Escape Room in Herning the first year. It must therefore be said to have been a great success in Herning, which has also resulted in Locked ApS in November 2018 winning the prize for the Best Business Idea for the Entrepreneur of the Year event, which is held by the Business Council from Herning, Ikast and Brande. (Https://www.erhvervsraadet.dk/)
"That people from the outside recognizes our concept and our business plan is a huge pat on the back that just motivates us to work even harder to develop Locked. – Martin Høeg, co-founder.
When designing and building our Escape Rooms, we focus on creating experiences that challenge, surprise and bring the participants closer together. As previously mentioned, we focus on the overall experience, and therefore we focus on both the mood both before, during and after the experience itself. This means that when you arrive at a Locked department, you will already be greeted by an enigmatic mood in the lobby. You will be taken into our waiting area, where you together with your team will get an introduction to Escape Rooms. When you are ready, you will be taken to the room. In the room you will first be presented with an intro video, and when this is over, the timer will start counting down from 60 minutes! You now have 60 minutes to work together to find clues, solve puzzles, and ultimately (hopefully) escape. We guarantee that the experience will be filled with excitement, surprises and cooperation.
After an hour of intense challenge you and your team will either have escaped, or alternatively one of our instructors will open the EXIT-door.