Family activity in Herning
At Locked, you and your family can have a fun and different experience filled with collaboration and excitement – the perfect family activity (it is recommended that children are over 12 years old).
Locked offers a new and more intense form of team building. In our Escape Rooms, you and your family will be put under pressure to solve the various puzzles that the rooms hide. If you are to succeed, it is a prerequisite that you cooperate and complement each other well.
If you do not know the concept of Escape Room, read more here: What is an Escape Room?
"So if you would like to try a family activity, where you get shaken more together, Locked is the right choice. 🙂
"Ufattelige fed oplevelse. Skal helt klart prøve det igen. Det føltes næsten som at være fanget i saw-filmene med puzzles.
"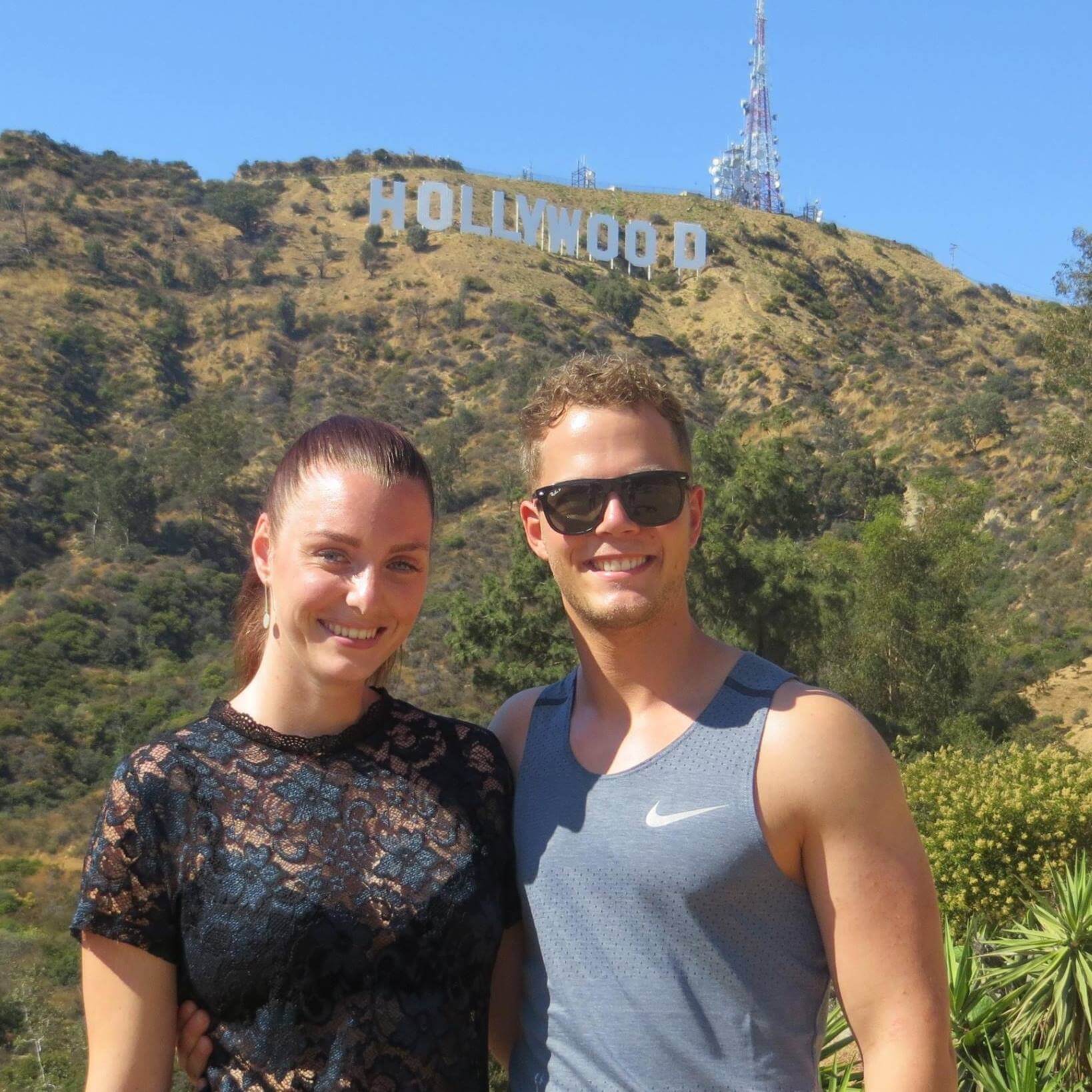 Katrine Damgaard(Kidnapped)"Vi var 5 venner igennen kidnappet! Fantastisk aften, skide hyggeligt, sjovt og uden tvivl 5***** værd!"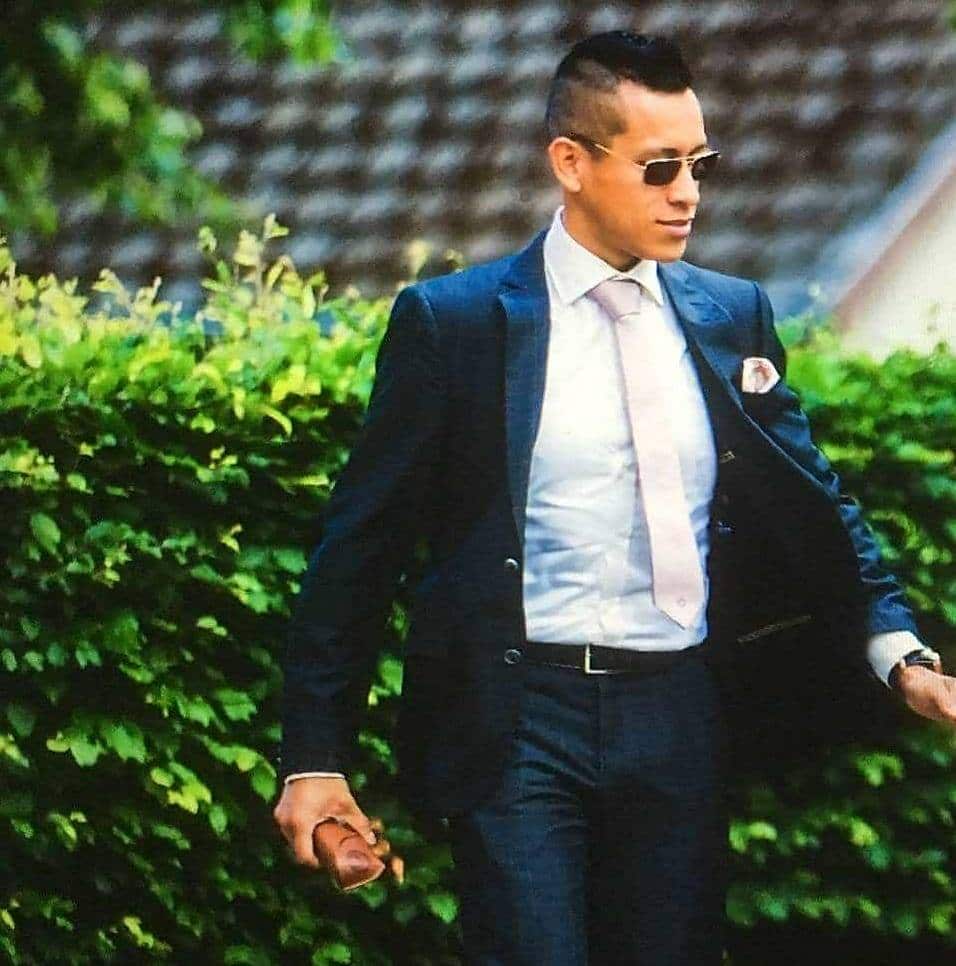 Jonas Nedergaard(Kidnapped)"So much fun! We were 5 adults and we can't wait to come back again."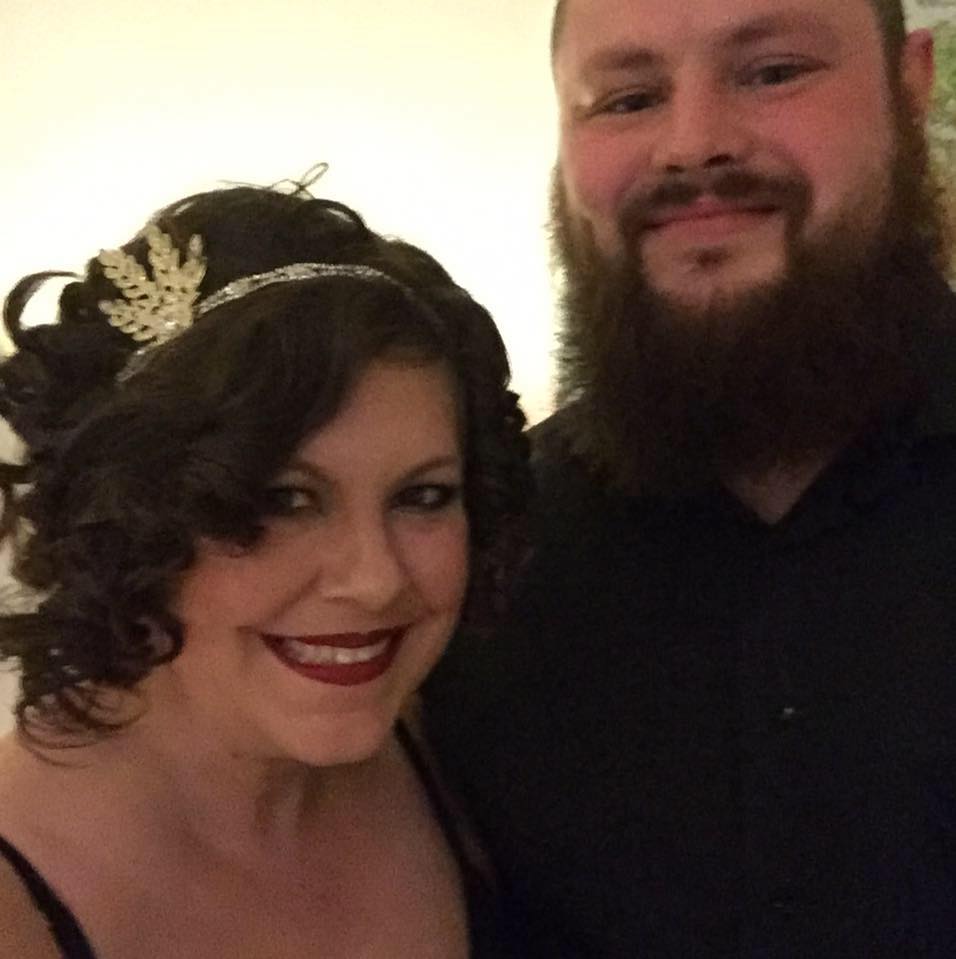 Emily Tynes(Crime Scene)"Scary – og alle pengene værd! Kan kun anbefales. Både for børn og voksne."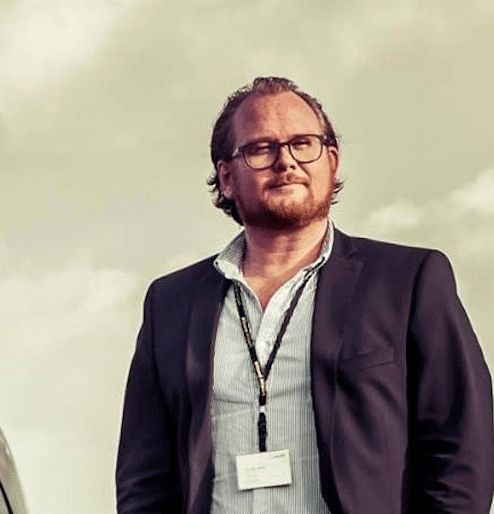 Emily Tynes(Crime Scene)